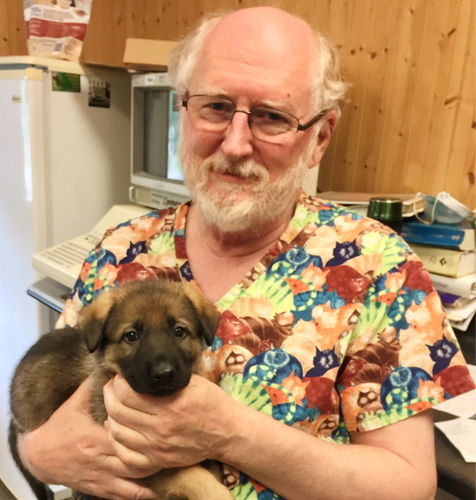 Dr. John (Drew) "Benson"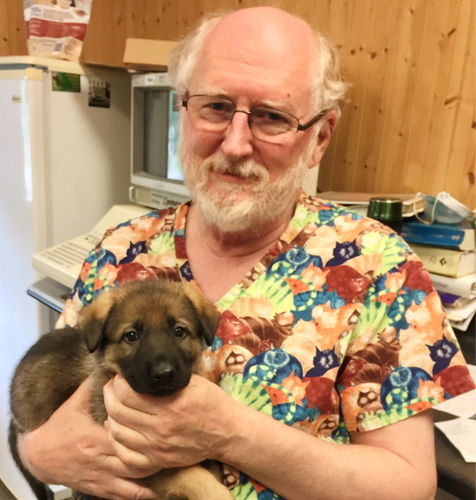 There is a saying that veterinarians don't retire, they simply move to smaller towns…Dr B started providing part time veterinary care to the Kingfield area when he moved here in 2008, establishing the practice from which we have grown. Since leaving his practice in Bangor after 41 years, he is now working only in Kingfield. He graduated from the University of Georgia College of Veterinary Medicine in 1979 and moved to Maine in 1980. He provides services honed by his 40+ years of experience, while continuing to pursue the newest advancements in prevention, treatment, and therapies to best serve his patients. He does surgeries of many types including a cutting-edge technique for repair of damaged anterior cruciate ligaments (of the knee). He became certified in Veterinary Chiropractic are in 1999 and was one of the first to bring that branch of veterinary medicine to Maine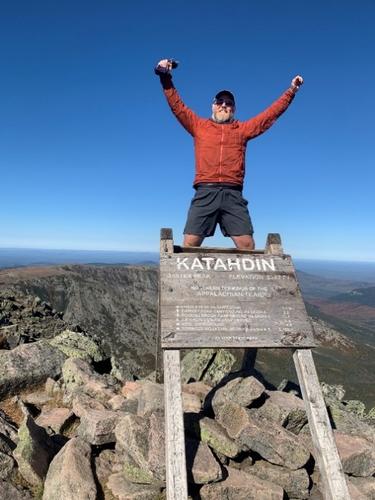 Dr. "Shawn" Terrell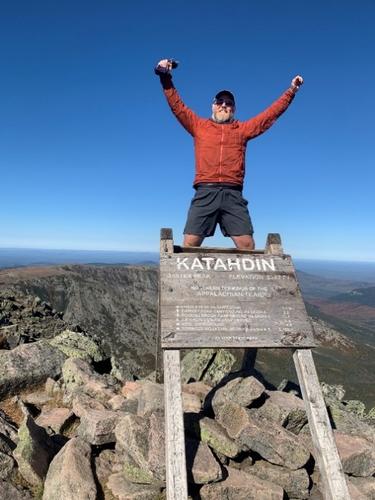 Dr. Shawn joined us in 2022 after falling in love with the high peaks and lakes of Maine while through-hiking the Appalachian Trail that summer. He is a 2009 graduate of Auburn University College of Veterinary Medicine. He previously practiced in Sustainable Development at Appalachian State University. His veterinary interests and expertise include soft tissue surgery, dermatology, and preventative medicine and client education. Making compassionate veterinary medicine more accessible in rural settings is his number one priority. He has extensive experience working with dogs, cats, rodents, rabbits, small ruminates, pigs, and backyard poultry. Shawn and his old friend Wilson Dog can be found on the trails and waterways when they aren't greeting you at the office.
Debbie
Debbie joined CVS in the early summer of 2022 when we were just testing our wings as our full-time Receptionist. Debbie has cheerfully endured the changes that come with a rapidly growing business and has become a master with our new computer system. She is a Certified Medical Administrative Assistant (CMAA) and is a Certified Electronic Health Records Specialist (CEHRS).
Jenny
Our longest-standing employee, Jenny, has been working alongside Dr. B since 2006. As a graduate of Eastern Maine Technical College her very first job was instituting a computer network for his practice in Bangor. She remained their Network Administrator and joined the reception team while majoring in Biochemistry at the University of Maine at Orono, eventually stepping into the role of Practice Manager. In 2008 she began assisting Dr. B on weekends at his mobile Carrabassett clinic, and with the purchase of CVS' current building in 2009, she moved to Kingfield to manage and develop the growing practice.

With the recent expansion and hiring of much-needed staff Jenny has been responsible for training new employees while transitioning into her new role of Systems Administrator—managing all things equipment-related and serving as the 'go-to' gal for myriad clinic operations. She is currently enrolled in the Veterinary Technician program at Penn Foster and enjoys spending time with her amazing son and ragtag crew of dogs and cats.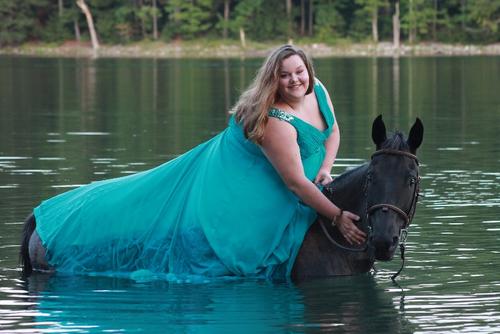 Caitlin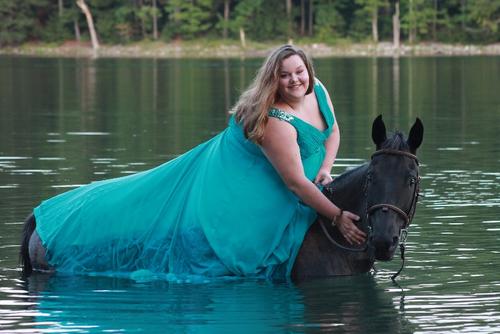 Caitlin is a 2021 graduate of Mt. Blue High School and is one of our Veterinary Assistants, currently studying to become a Licensed Veterinary Technician. She is very interested in animal nutrition. She is contemplating furthering her education to become a Vet! She is an accomplished equestrienne, holding a New England Regional Grand Championship in that sport.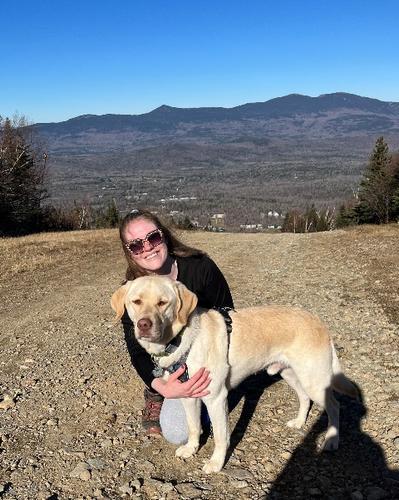 Ashley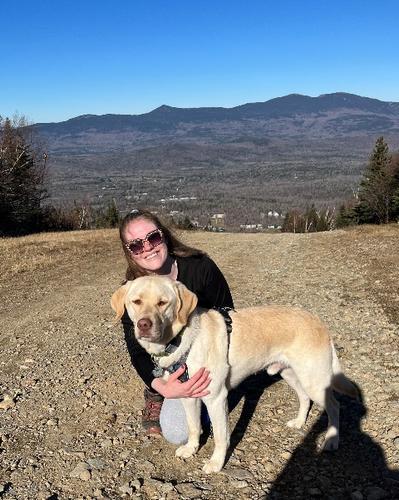 Ashley graduated from the University of Maine at Orono in 2019 and joined us as a Veterinary Assistant in 2022. She is studying to become a Licensed Veterinary Technician. She has a special interest in dog behavior. She grew up in Sidney and recently moved to the Valley. Her yellow lab, Buddy, calls her his best friend.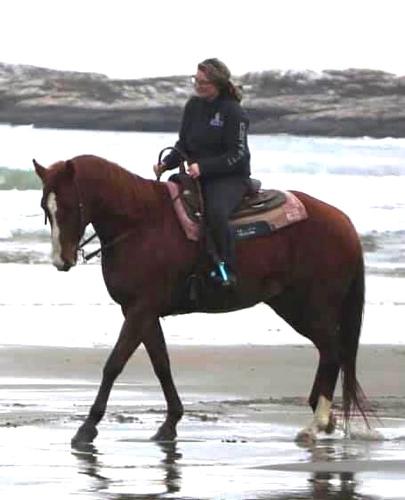 Keely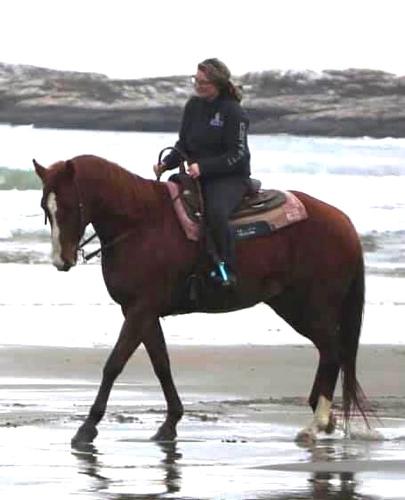 Keely is our part-time Veterinary Assistant. She is a successful barrel racer who is currently enrolled in the Veterinary Technician program at Penn Foster. Keely enjoys spending time with her family and somehow finds the time for her 2 horses, 3 cows, 4 dogs, a cat and 18 chickens!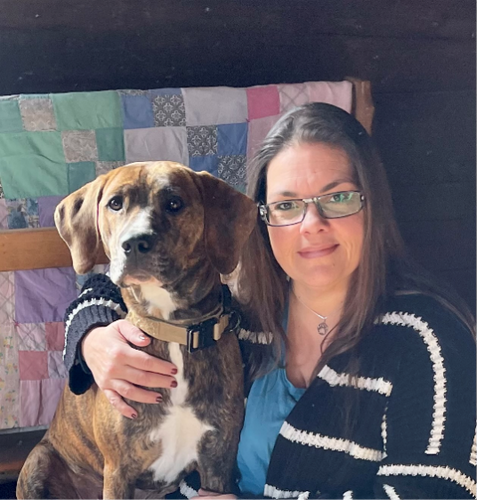 Angie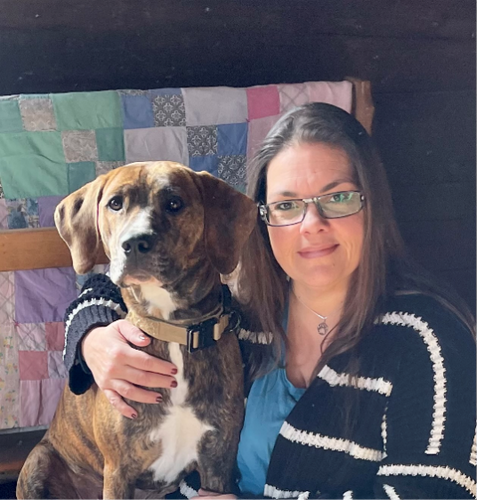 With Angie joining us in February 2023, our staff became complete. She is a part-time Receptionist and provides veterinary assistance in the clinical areas of the practice. She and her husband moved to Maine from Ohio in 2021 and we are delighted that she chose to do so! She previously worked for many years as a Human Resource Specialist at a national retail business.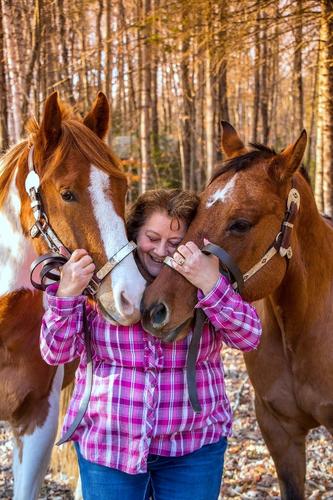 Terri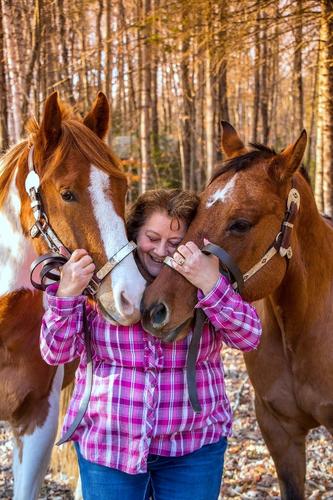 As we grew it was necessary for us to add a practice manager to our staff and, thankfully, Terri accepted and embraced that role in June of 2022. Aside from being 6-credits away from her degree in Mental Health and Human Services, she is studying to become certified in the Veterinary Practice Management Program at Penn Foster. Terri is President of Franklin County 4-H Leader's Association and is very active with Maine 4-H. When not working you can find Terri spending time with her family, riding her horse, playing with her growing family of dogs or enjoying one of her many hobbies.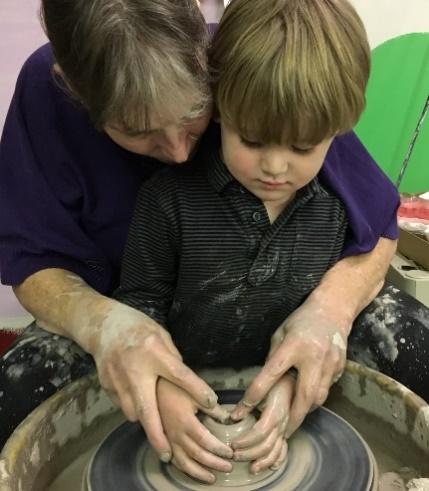 Jean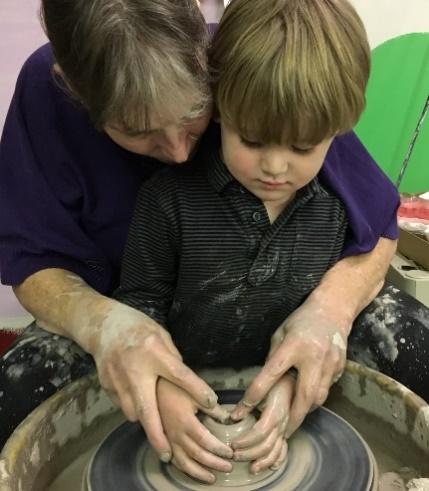 She is our Project Manager and is responsible for the recent building remodel. With that complete, she is turning her gaze to other projects, but you will see her occasionally helping out just about anywhere when someone is on vacation, out sick. She is a retired 'Jill of All Trades' and is a potter, creating custom mugs, bowls, platters, and urns to name a few.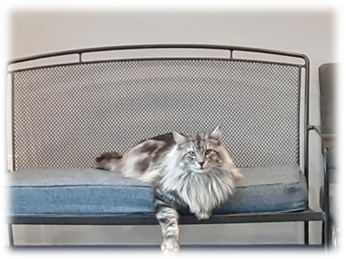 Thunder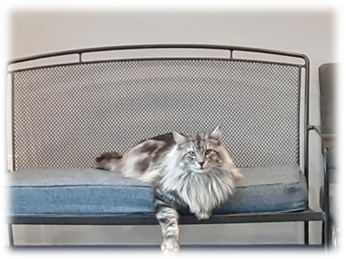 He allows us to work here if we agree to feed him frequently.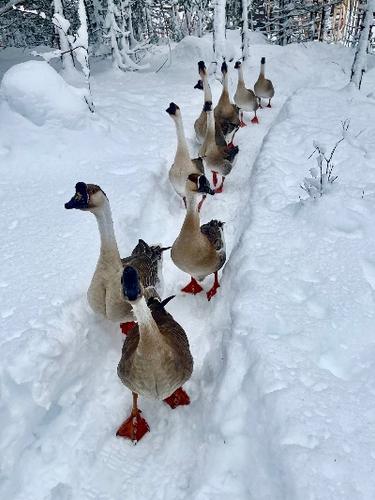 And our nosy neighbors, the geese….